Dr. Alex  has helped low lower back and hip pain immensely. I highly recommend him.
Dr. Alex listens…..and tries multiple different treatments to ensure you feel better…
Our family will always be grateful for his expertise, kindness & patience.
He has a vast understanding of the body and offers solutions to get you back to 100%…
Meet Dr. Leybovich
Dr. Alexander Leybovich is a licensed chiropractor and acupuncturist of over seventeen years. Dr. Leybovich emigrated to the United States with his wife and two children from the former U.S.S.R in the late 80s. In the year 2000, he successfully graduated from Parker University in Dallas, and opened his practice Alexcare Chiropractic & Acupuncture.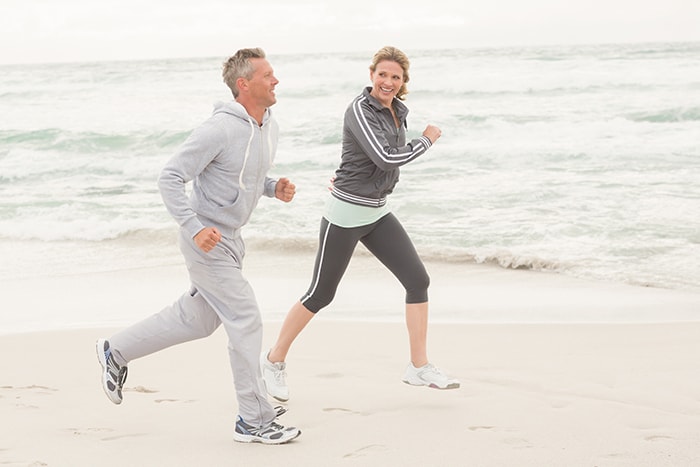 Live every day to your full potential
With a distinctive style that blends aspects of Eastern and Western healing techniques, Dr. Leybovich identifies and restores the force of life that flows through the body, allowing you to function normally again.
Allergies
Arthritic Conditions
Back Pain
Car Accidents
Carpal Tunnel
Digestive Conditions
Spinal Disc Problems
Elbow, Wrist & Hand Pain
Fibromyalgia
Headaches
Low Energy
Migraines
Muscle & Neck Pain
Shoulder, Knee & Sport Injuries
Sciatica
TMJ
Quality of life
Improve your posture, mobility and range of motion by strengthening the spine, muscles and joints to elevate well-being.
Mind-body connection
Let us show you how to achieve a healthy body, a healthy mind.
Pain relief
Experience the journey to pain-free life so you can become yourself again.
We are with you from start to finish
At Alexcare, our first and last priority is you. Through the use of diagnostic utilities such as X-ray and electro meridian imaging, we will pinpoint your pain and care for you at every step of the way.